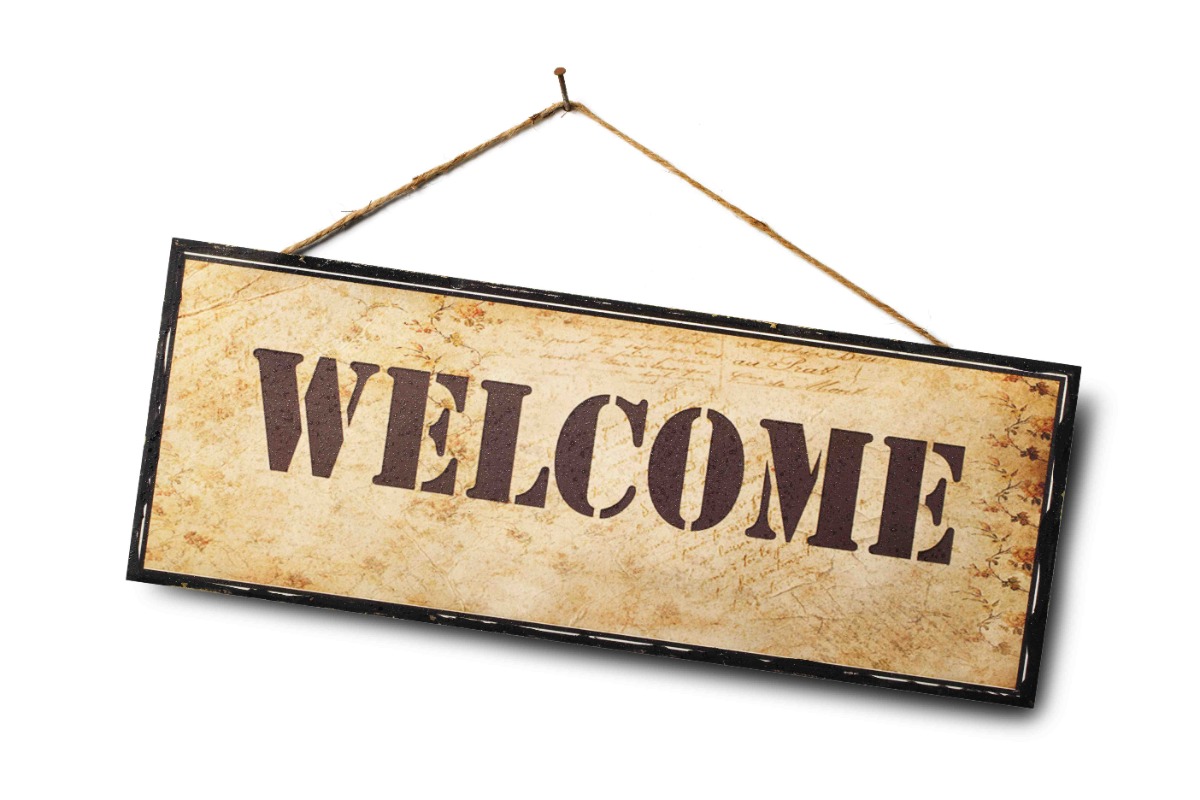 PA-TSA President's Welcome
President's Welcome
Hey PA-TSA!
Summer has gone by in the blink of an eye and the school year is here. Luckily, with the start of a new school year is the start of a new TSA season! This year's State Officer Team is beyond excited. As your State President, I'm proud to give you the inside scoop about some of the initiatives we have planned for this year.
The State Officer Team would like to thank you all for your participation in all of our initiatives last year and we would like to especially thank those who gave us their input whether it be through forms or in person at conferences. We're always looking for ways to improve so never hesitate to reach out. Due to the positive feedback we received, we're continuing initiatives from previous years like Virtual Chapter Representatives Meetings, monthly PA-Posts, surveys and polls, the Pin Design Contest, SOT Q&A's, the ACS apparel sale, FLEX sessions at states, and statewide game nights.
SOT 46 is ready to bring some new things to PA-TSA. We plan to create Alumni Day in the Life reels featuring the positive impact of TSA by past TSA members and Senior Spotlights to showcase our hard-working senior members. We're also reaching out to non-affiliated schools and other CTSO's to increase membership and build better connections. We also hope to see you competing in new PA only events that will be released in the upcoming years.
Your State Officers aren't the only ones who are hard at work. The Board of Directors has been working hard on creating our new website for our state delegation that all information will be posted on. We have loads of media of PA-TSA members over the years so I challenge you to see if you can find yourself on the PA-TSA website when it's up!
Even though the state conference is months away, your state officer team is thinking of ways to make States even better. You're going to see a few new things at your state conference this year, but the biggest change is that top-placing members at the state conference will be receiving medals instead of trophies. The main reason for this change is that medals are much more sustainable for the environment than plastic trophies. I know this may sting for some of our hardcore trophy lovers, but your SOT is excited to see our members rocking medals at States this year!
The rest of the State Officers and I cannot wait to interact and communicate with all of you whether it be online or in person this year. Be sure to join our Discord server to make friends with members across the state and talk to us through weekly discord prompts. To stay up to date with PA-TSA, make sure to follow us on Instagram, Facebook, and YouTube @PennsylvaniaTSA and periodically check our website at www.patsa.org. If you want to increase your involvement within PA-TSA, we encourage you to apply for one of our seven state committees in October.
I wish you all the best of luck with all the activities you have this school year, and I can't wait to see the outstanding members of PA-TSA having a blast and competing in their events at Seven Springs this year!
Counting down the days till states,
Charlize Amper